Let's go back to that peculiar coin and its peculiar letters, shall we?
Well, the letters seen here are not another language; instead, it's English written in the phonetic Deseret alphabet, designed majorly by George A. Watt and Parley P. Pratt.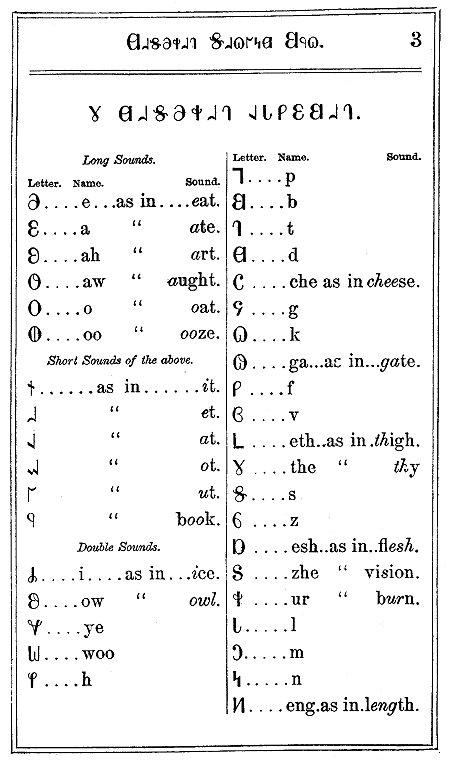 With tens of thousands of converts coming from non-Anglophone countries (primarily Scandinavia), it's probable that the Deseret alphabet was conceived in part as a project to help people learn the language; below, you have a primer in the alphabet.
However, I wonder how much Young and other Mormons were influenced by a search for a more perfect writing system or a more perfect language; I'd have to do research on that. Unfortunately, even though several books (including the Book of Mormon) were printed in Deseret, it fell into disuse rather quickly due to difficulty in learning and printing in it.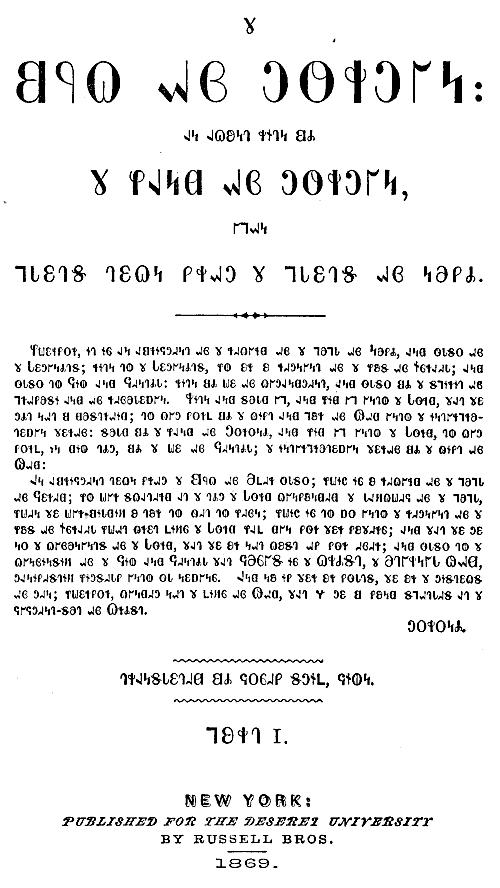 Nevertheless, it has some very interesting uses; for example, it can tell us about the dialect of those who typeset the books: the alphabet preserves the Mary/marry/merry distinction, for one, and we can see that "Deseret" itself was pronounced "Deh-see-ret" instead of "De-zuhr-eht" or "Dez-uh-ret" back then.
Beyond that sort of thing, I (and many others) take a sense of pride in Mormons having what amounts to their own arcane alphabet. You'll find it in various places: on the cover of Monsters and Mormons, you can find "voices from the dust" printed in tiny Deseret letters; Mormon artists incorporate it into their pieces; and someone even had the sense of historical irony to have "A Study in Scarlet," Sir Arthur Conan Doyle's first Sherlock Holmes story that doubles as a typical 1800s anti-Mormon novella, printed in Deseret!